Hormone and Nutritional Consultations
in Northern New Jersey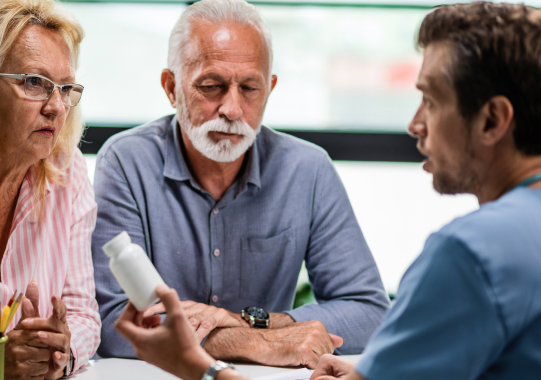 Take the First Step To Improving Your Health With a Hormone and Nutritional Consultation
As we age, our bodies change, which means that
our hormones and nutritional needs change too.
Some of the foods that you love may now upset your stomach. You may start experiencing
signs of a hormonal imbalance
, such as
insomnia
,
fatigue
, and
unexplainable weight gain
. These symptoms may also be a sign that you need to
adjust your eating habits with the help of a qualified nutritionist. 
Fortunately, with a
hormone and nutritional consultation in Northern New Jersey
, you can get the help you need to start moving in the right direction and improving your health. Once we get a basic understanding of your concerns over the phone–or at one of our
pharmacy locations
–we can draft a plan for you so you can
learn what to expect.
During a nutritional consultation, a nutritionist will help you optimize your health by recommending changes to your:
Dietary habits

Fitness routine

Supplement regimen
Our nutritional consultations are also designed to relieve the symptoms of different kinds of conditions. Studies show that certain diets–like the DASH diet–combined with a moderately active lifestyle can help patients with several conditions.
Some of the most common conditions that nutritional guidance can help with are:
Diabetes

Hypertension

Dyslipidemia
Our hormonal consultations focus on
correcting hormonal imbalances in women and men.
With our prescription compounding services, we can craft
custom hormone medications
for you that work for your specific needs. Examples of custom hormone medications include:
Troches and capsules

Transdermal creams and gels

Vaginal suppositories

And much more
The time to take control of your health is now. Our experienced nutritionists and hormone consultants are here for you every step of the way. You can request a free initial consultation by filling out our contact form or giving us a call at (201) 869-5990.

Steps To Take Before Attending Your Hormone and Nutrition Consultation
Please arrive 15 minutes prior to your appointment to make sure all the paperwork is in order.
What To Expect During Your First Hormone and Nutritional Consultation in Northern New Jersey
Final Notes About Our Hormone and Nutritional Consultations
Keeping Our Customers Satisfied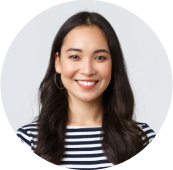 Best pharmacy around Wyckoff. They will deliver your medications on time and the pharmacist on staff will answer any questions regarding your medications.
- Maria Becker
We went to Atlas for our first round of the COVID-19 vaccine and were extremely pleased with the friendliness of the staff. We were also in and out in 25 min! The pharmacy itself is clean and organized. Overall a great experience and would highly recommend coming here for COVID vaccines, rapid tests, and more!
- Stephanie Patti